Welcome to the biggest soft play area in East Anglia!

The main interactive play area is suitable for ages 12 & under. This includes a sports arena, ball cannon battle zone, climbing wall, snake slides and ladders, hang tough and a disco zone.

The under 5 area includes wavy slides and crawl tubes. A separate baby zone provides a safe stimulating area for those not yet walking.
Compete on the four-lane racing slide or, if you're brave enough, face the six-metre vertical drop slide (age 7+).
Socks must be worn at all times. There is no additional charge to use the slides.
By attending one of our play sessions you agree to our 'Rules of Play'.
The Drop Slide
Face your fears: conquer the mighty CurveMotion vertical drop slide!

CLICK HERE
for more information.
General soft play sessions
Daily playframe sessions for ages 12 & under.
Booking duration - minimum of 2 hours

Online booking recommended, particularly at peak times (weekends / holidays)

Private playframe hire at set times. (see website for available slots)
Have the playframe to yourselves!

Prices (per hour):
1 - 20 participants - £125
21 - 30 participants - £150
31 - 60 participants - £225
61+ participants - contact us

Click here for more information
Selected Mondays, 16:00 - 18:00 (term time only)

Skate sessions and playframe access for those with additional needs.

Admission: Skate & Play £9.50


Skate hire included

Carers - Free of Charge
2023 DATES: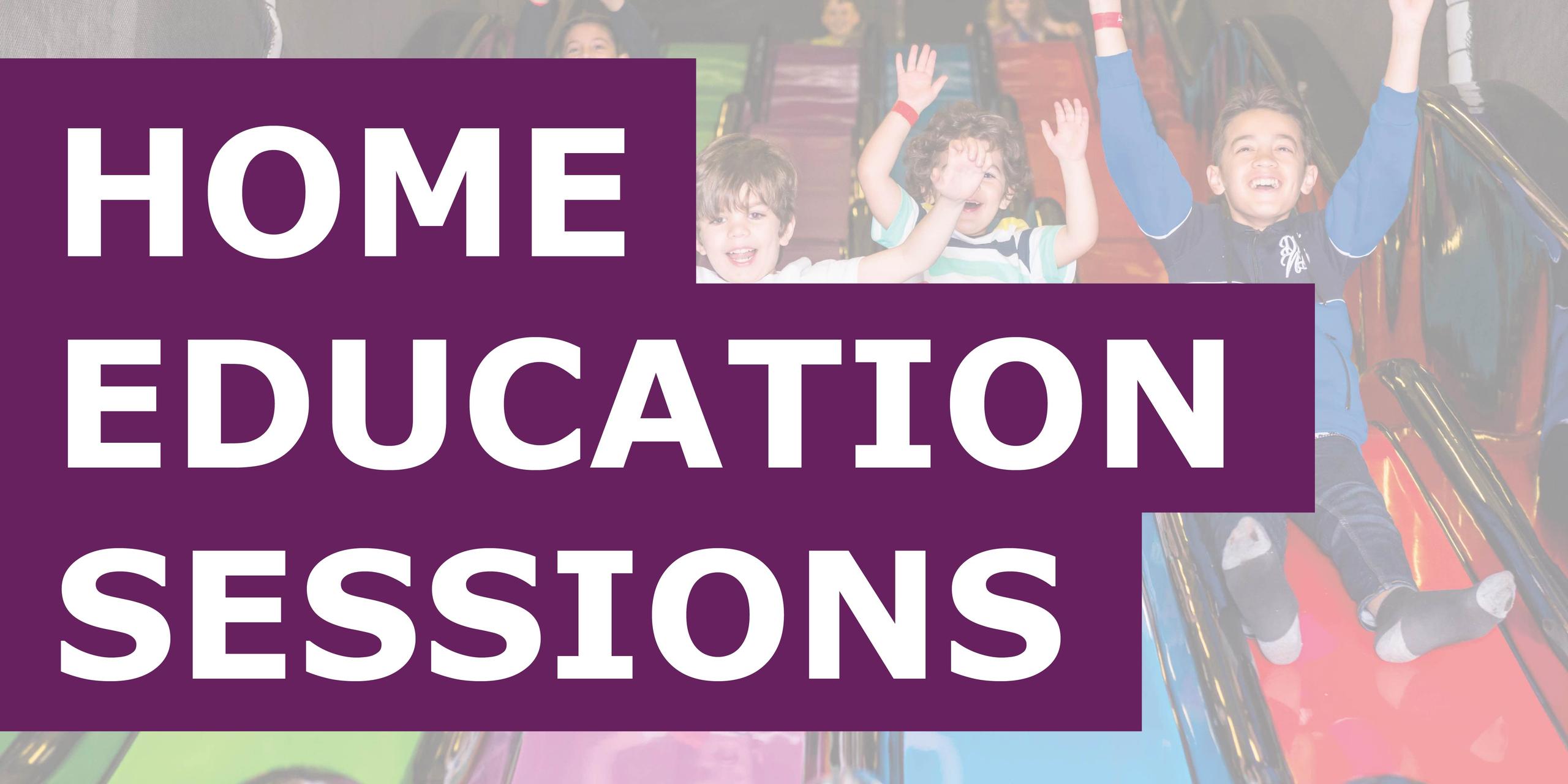 Selected Tuesdays, 13:00 - 15:00 (term time only)*

Dedicated session for home educated children.
Standard playframe rules apply.
Admission:

Skate - £8.00 / Play £8.00 / Skate & Play - £10.00

Skate hire included (if required)


Non-Participants - £1.50
2023 DATES:
* Keep an eye on social media for updates
Welcome to the Playframe!